THE BLACK LION Research DIFFERENCE
We go above and beyong to create highly effective supplements.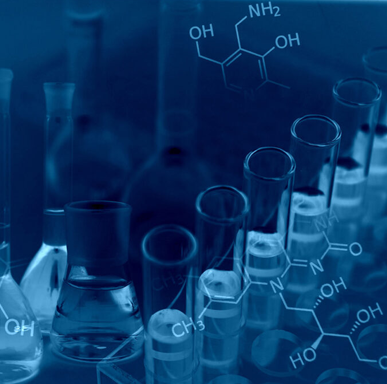 INNOVATIVE FORMULAS
We dont follow trends and we dont copy other brands products. To us its not about what popular its about what will give you the best results.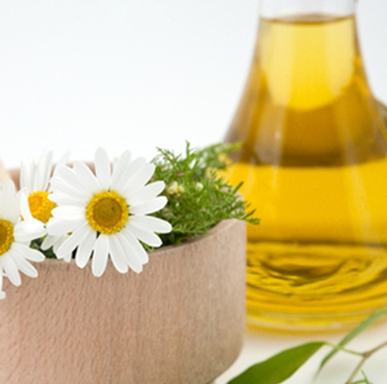 PREMIUM INGREDIENTS
We use only the highest quality ingredients. Our plant extract are source directly from farmers . We then utlize the best methods of extraction.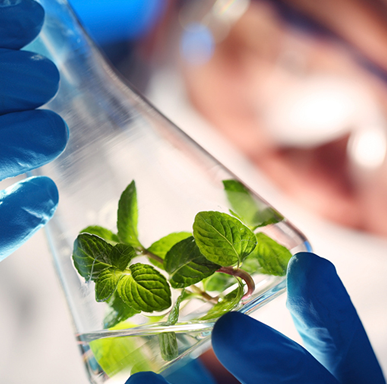 CLINICALLY DOSED
Today we are plagued with products containing 50 ingredients. None of them at usable doses. We only use ingredients at high end effective uses.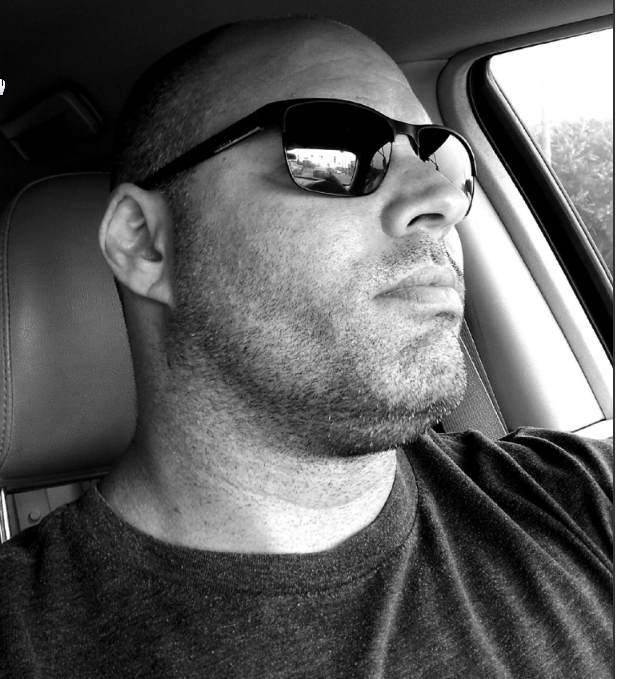 OUR STORY
Our founder recognized that the sports nutrition industry was plagued with poor formulas, cheap ingredients and underdosed products. Its no wonder so many products fail to deliver any results. He knew we could do better and for 10 years we have delivered some of the best products ever seen in the sports nutrition industry. Solid doses of high quality ingredients. Our products give you what most dont.......results.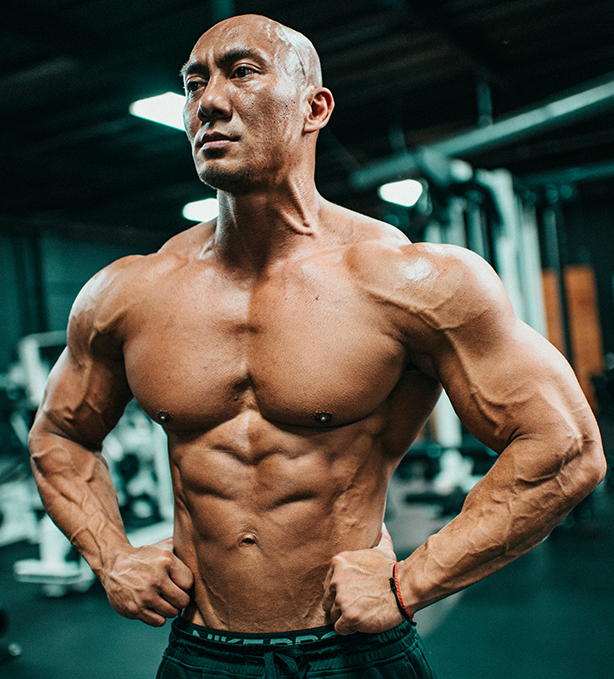 WHAT DRIVES US
Everyone needs a purpose. Something that drives us forward and gives our lives meaning. One of the things we all share is a goal to be a better version of ourselves each day. To take advantage of life and give it 110%. We want our story, our legend to be one of victory. And we strive to help you acheive victory in your life and in reaching your goals. Black Lion Research supplements. Your Legend begins here.
Black lion research ATHLETES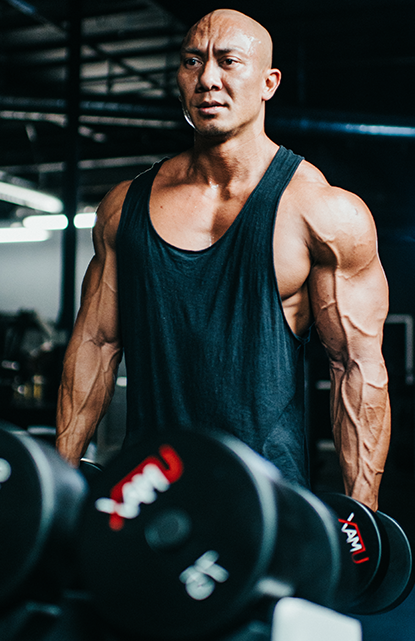 Jimmy Duong
PHYSIQUE COMPETITOR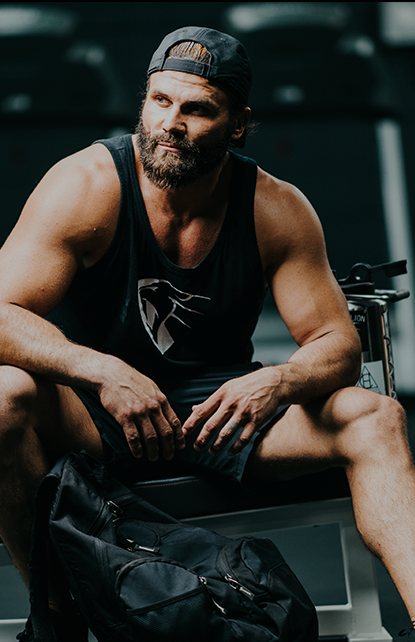 JEREMY JACKSON
FITNESS PRO, Actor