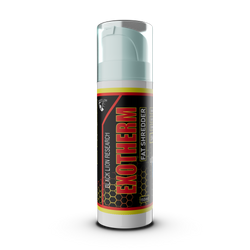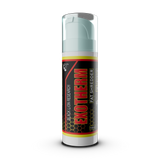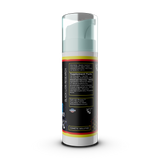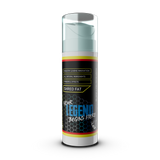 Exotherm
Exotherm is the most powerful Transdermal fat burner on the market. Formulated with natural ingredients to reduce estrogen, boost testosterone levels and burn fat, Exotherm is the perfect NON stimulant fat burner and estro blocker to help you reach your fitness goals. By using Exotherm, you can transform your body and achieve the results you have always wanted
=
Very good fat burner
My first transdermal supplement and I was really happy with the results. Lost 7lbs on the scale and I look more full. Strength has been steady and I feel great.
Stuff makes me feel hot. Can tell when Ive used it because I start sweating.
Exotherm is a winner
Solid product that works well. I use myself and have suggested to other people at my gym.
Great cutting product
This was my first topical supplement and it really works! I start to get warmer just about 10 min after application. I can for sure tell its working just by the feeling.
And Ive been stadily losing bodyfat. Seems to be helping my sex drive to which is great. A++
Topical for the win
You can really feel this one working.
Exotherm is fire in a bottle. This is a topical product that increases metabolism, reduces fat and increases strength. Exotherm is great for everyone from those looking to lose unwanted pounds, those looking to keep bodyfat low when building muscle and contest prep. Exotherm is a versatile product that works great alone or in a stack.
THE SCIENCE BEHIND AMAZING RESULTS

PREMIUM INGREDIENT
Expertly Sourced, clinically dosed

INNOVATIVE FORMULATIONS
Cutting edge ingredients

CLINICALLY DOSED
Effective ingredients
LAB TESTED
Confidence in your supplement
MADE IN THE USA
All products are manufactured in the USA

BIOAVAILABILITY ENHANCED
Absorption enhanced for maximum effects
REAL REVIEWS BY REAL CUSTOMERS