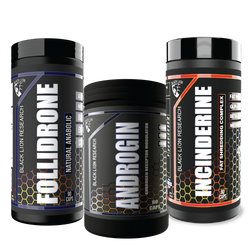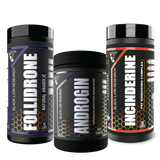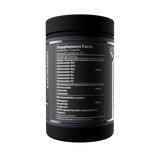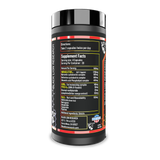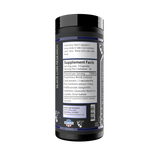 Father figure stack
Summer is here and its not the time to be rocking the dad bod. Maybe you have gained a few pounds and you are looking to build some muscle and lose the spare tire. Or maybe you just want to be in the best shape of your life for this summer. The father Figure Stack is the key to reaching these goals. This stack combines Androgin and Follidrone for major muscle growth along with Incinderine, the most powerful non stimulant fat burner available anywhere. Combined these supplements help you shred off unwanted bodyfat while packing on muscle. Its time to ditch the Dad Bod and become a Father Figure!

=
Killer stack
The results Ive seen from this are really solid. So far Ive lost 5lbs but Im definitely stronger and my muscles look visibly larger. Cant wait to see the continued results. This is the best results Ive experiences from a supplement stack ever.
The Father Figure stack is the holy trinity of supplements specially designed to get you into the best shape of your life. Increased muscle growth and massive fat loss at the same time is tough but with this stack you have all the tools needed to get the job done. Dont waste another second with those love handles. Shred em off while adding some lean muscle to shift you from Dad Bod to Father Figure.
THE SCIENCE BEHIND AMAZING RESULTS

PREMIUM INGREDIENT
Expertly Sourced, clinically dosed

INNOVATIVE FORMULATIONS
Cutting edge ingredients

CLINICALLY DOSED
Effective ingredients
LAB TESTED
Confidence in your supplement
MADE IN THE USA
All products are manufactured in the USA

BIOAVAILABILITY ENHANCED
Absorption enhanced for maximum effects
REAL REVIEWS BY REAL CUSTOMERS